Employment, Social Security & Resident permits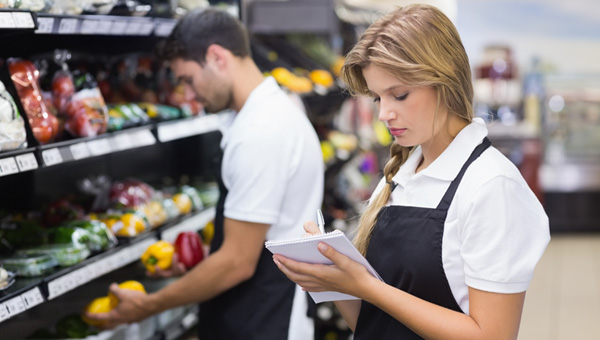 This department handles matters such as employment, payment of Social Security quotas, registration of companies and workers, presentation of sick leave permits, papers for self-employed persons, household workers, quarterly taxes and work inspections. We can also help you to prepare Work-site Safety and Hygiene plans as well as Work-site hazard prevention programme. We help foreigners to obtain Spanish resident permits as well as work permits for foreign workers hired in their country of origin, family reunification, settlement permits, and renewals of all documents.
Mercantile, Accounting
and Taxation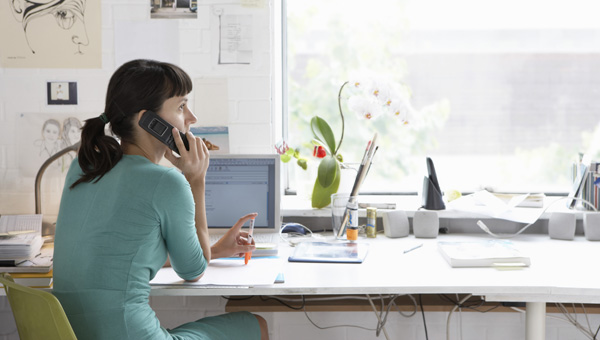 We look for the ideal form of business organisation (physical person, legal regime with allocation of income, or Limited Liability Capital companies) as well as the most convenient taxing system (direct or modules). We also handle your accounts, present your tax returns, census declaration of registrations, VAT, personal income tax, corporate tax, and file information returns, besides attending to requirements and help you with inspections by the income tax department. We provide counsel about the Personal Data Protection Act besides handling tax-related matters (income tax payments and Heritage) for private persons and non-residents.
Formalities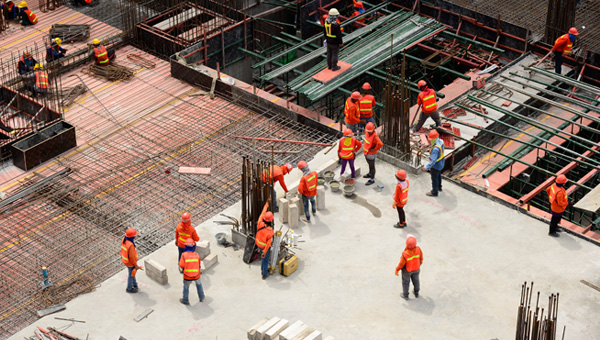 We can help you to obtain council licences and other administrative permits for companies, such as sanitary licences, industrial licences, etc. We can help you with matters related to your vehicle (ownership transfer or registration of your vehicle in Spain, validate your driver's licence, renew your licence, etc,), with your boat (ownership transfer or change the navigation list), obtain your fishing or hunting permits, as well as help you to legalise documents. Besides all this, we will also help you with your inheritance deeds, building licences, horizontal property papers, corporate documents as well as any sale-purchase transactions.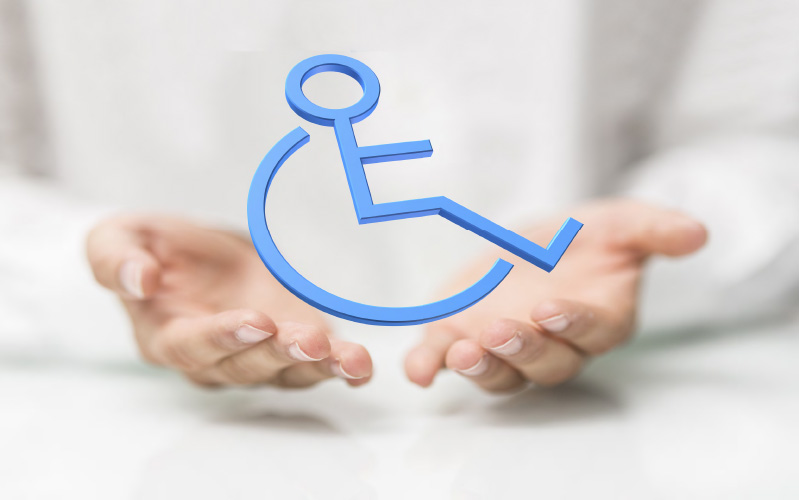 Proximity manager
An advisor specialised in you

The Proximity Manager is an administrative manager recognised by the ONCE Foundation and the General Council of Managers. They are an expert in the regulations applicable to citizens with disabilities and in the guidelines for interaction with them. Your proximity manager has the specific training to provide you with advice with assured knowledge of your situation: whether you work as an employee or are self-employed, if you have a vehicle, if you have to file tax returns ... You will always get the greatest possible benefit.

Collegiate Entity in the Col.legi Oficial de Gestors Administratius de Catalunya: num. 3070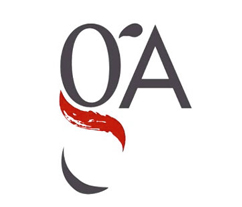 In Gestoria Suquet we count with a team of multi disciplined personnel specialized in the different areas in which we offer services. This environment allows us to offer a personalised solution for our client and at the same time having a team who backs up each and every action, in their respective field. This allows us to act in a global way and to analyse different points of view to find the solution that fits our clients demand.